Today we explored nets a bit more! We built tetrahedrons, hexahedrons, octahedron, dodecahedrons, and icosahedrons yesterday, but today we only worked on hexahedrons, otherwise known as cubes!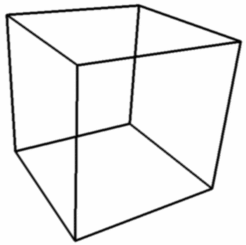 There are eleven unique possible nets that can be used to create a cube and you worked in small groups to discover all of them! These are the answers:

Have a good night! We're going to play with shapes again tomorrow!!!! No Homework!
-Miss K :)