Hey all!
Thanks so much for participating in my little shopping trip today! I hope that you had fun! I loved seeing the effort and dedication that you put into your work on this assignment! We will do something like this again soon!
Tonight's homework is to complete pages 4 and 5 in your adding and subtracting decimals packet! I will post the answer on here tomorrow so you can check your work since we will be having a special day in class tomorrow for the half day!
Thanks again for always doing your best in class! If you won't be here tomorrow, please accept my "Happy Thanksgiving" today!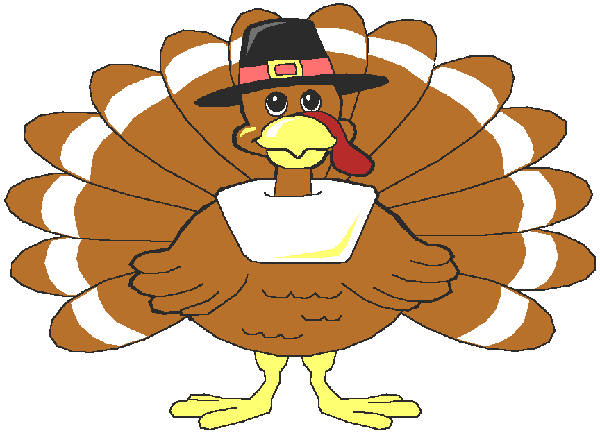 -Miss K :)