As in, about 50% of my brain was present today. Thanks to those of you that were extra helpful and kind considering my head cold. I appreciate it!
Today we reviewed your MMMR assignment from yesterday and also talked about
Histogram
s and
Box and Whiskers
. See info below:
Histogram Examples
(From wikipedia)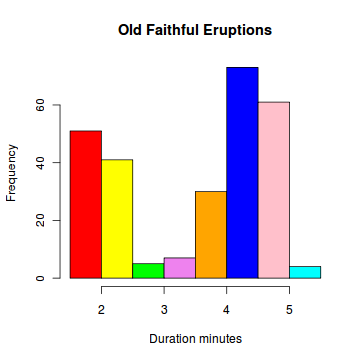 Box and Whiskers Examples
(from illuminations)
(from shmoop)
No homework this weekend! Enjoy the snow if it comes!
(from weather.com)
-Miss K :)