We went over a lot today, but I think that most of it is review for you. Info below!
Some images from
http://www.mcwdn.org/Geometry/Lines.html
and
http://www.homeschoolmath.net/teaching/g/angles.php
Parallel lines are lines that never intersect or cross one another.
Perpendicular lines cross each other or intersect at right angles.
Protractor: Use this to help you identify approximate measures!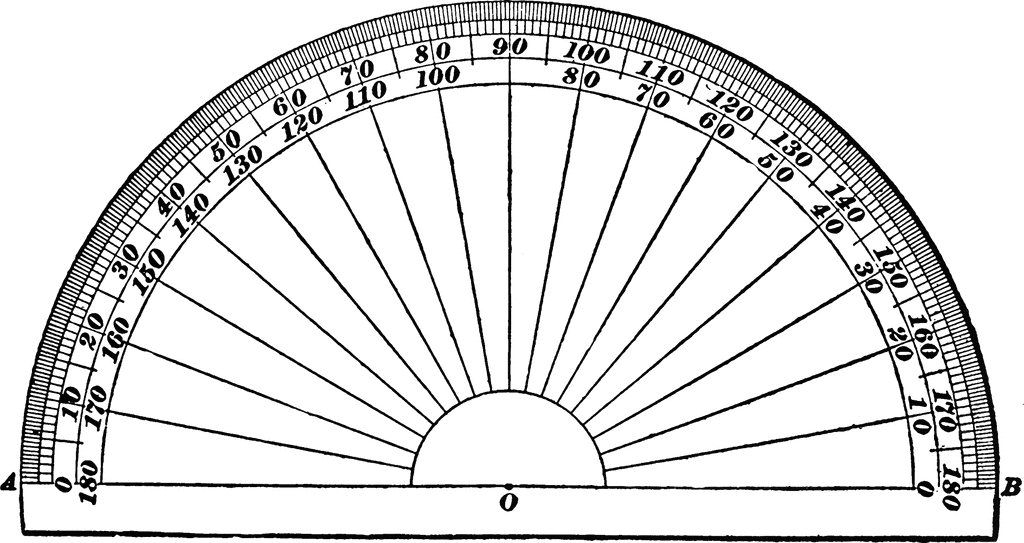 Tonight's homework is to complete both the line worksheet and the angle worksheet. It seems like a lot, but I promise you it's not too bad! Keep up the good work!
-Miss K :)